Since many blogs are currently doind so-called "Blog presentations", I thought I'd show you my favourite Luxembourgish blogs, so here you go.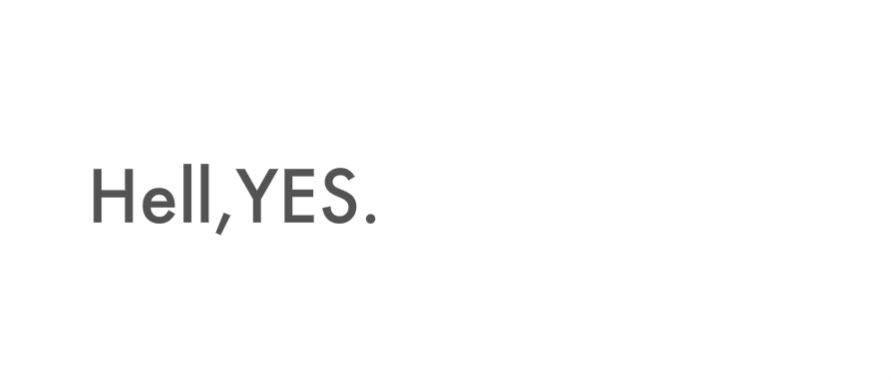 One of my favourites is Jenny's blog. Jenny is a 16 year old girl who lives in the North of Luxembourg. Actually she's the only luxembourgish blogger I know a littlebit more than just from the screen. On her blog "Hell, YES." she mostly posts outfit pictures, but also shopping hauls. You can get to her (and all the other blogs here) by clicking on the header.
The next blog is Nora's. Nora is a 15 year old luxembourgish girl, who updates really often (3+ times a day on weekends). Her blog is mostly about fashion, but also about everyday life. It happens that she posts recipies, shopping hauls or pictures taken trough the day, of her school and friends. You should really check it out!
The next blog is probably the most popular blog out of all blogs based in Luxembourg! Kristiana is a 17-year old Latvian girl who lives in Luxembourg now. If you get on her blog, you see a lot of outfit pictures, mostly taken by her sister or friends. She started blogging in Spring 2009 and reached 821 followers by now!
This blog is written by Aline, a 14-year old Danish girl who loves to take pictures and also does photoshoots. Usually, she also shows the results on her blog. Sometimes, she also does vlogs which I really like to watch! She seems like a really nice girl.
Peppermint mocha is Josephine's, or Josse, how she calls herself, blog. Like her friend Aline, she's also Danish and 14 years old. Her blog is quite new, but definately worth to check out! Her blog is about almost anything you can blog about: fashion, beauty, friends and much more! Definately worth to check out :)
Now we come to Mandy's blog: Mandy is a 15 year old Luxembourgish girl from the South of the country. She posts a few times a week, mostly "What I wore today"-posts. I met her a month ago, she's a really nice person with a blog which is worth it to check out!
eight days a week
Now Jil. She's a 15 year old fashion/lifestyle blogger. She often posts outfit pictures, hauls or pictures from her life. I would recommend you to follow her on Twitter as well, I really like to read her tweets! :D
Kaori Anne is an 18-year old blogger who goes to the European School of Luxembourg. She started blogging a few weeks ago, but I already fell in love with it! She also posted a cupcake recipie which was really helpful!
Elizabete is a 14-year old fashion blogger from Latvia, but who lives in Luxembourg. Here I must say fashion blog, because I think that's what describes it the best. If you're reading this, I just wanna let you know that you have an amazing style!
Now I think that was all.
I hope you like the blogs!